Internet Boyfriend #1: Ramit Sethi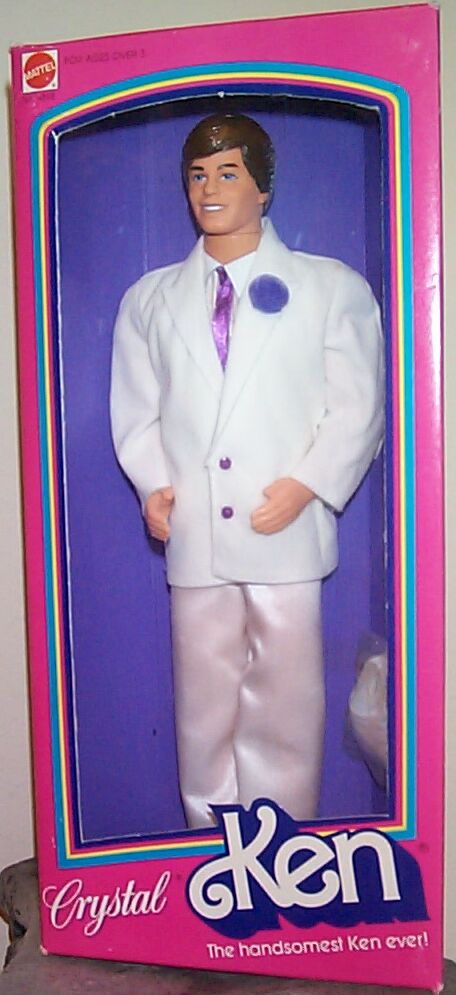 I think in Cyberland I should be able to have a harem of Internet boyfriends. No offense to the
real
Boyf, of course, who is wonderful and everything a Manhattan lady could ever want: tall (this is a big deal in New York, land of the midgetmen), a great cook, patient,
ha-cha-cha
hot, smart, artistic, and has a superhuman tolerance for my many neuroses. I'll move on before everyone starts to gag.
Okay. The term "Internet boyfriend" is meant more like "close friend" or "comrade" or "male blogger with wit and great ideas." These hypothetical guys wouldn't be for use in real life. I wouldn't talk to them online or exchange blog addresses via e-mail. They wouldn't even have any idea who I am. If I had my own personal stable of spunky, talented male bloggers/webmasters, I'd just consider them part of my boy stock -- my collection of
Girl Talk
boy cards -- and I'd take them out to look at them when I get bored. I'd be like Janice Dickinson and her modeling agency. Except more compelling and 75 percent less plasticky.
But wait. Typing Pool is my Internet bubble! Three cheers for anonymous blogs!
In that case, I'd like to present to you my first Internet boyfriend: Ramit Sethi of
I Will Teach You to Be Rich
. Okay, so
Lifehacker
has already discovered him, but he's mine, I tell you! Mine! Mine. (Ahem.)
I love Ramit's blog. I've said it before: I think there should be a personal finance magazine for young investors like me and, well, every person between the ages of 20 and 30, but in the meantime,
I Will Teach You to Be Rich
will suffice. In this blog, you'll get how-tos for making a budget, buying a mutual fund, paying off credit cards, etc. (you know, all of that stuff that no one really bothers to tell twentysomethings), but I most like his general money advice dispensed in a funny, noncondescending way.
Awesome, funny excerpt from the site:


Anyway, I was watching Suze Orman's show the other day (I love it) and two separate people called in asking about how to get out debt; they were drowning in bills from credit-card companies and car loans. Yet both of them were dutifully saving money towards their children's college education. This made me do two things: First, I took my burrito and almost hurled it at the TV. But I had covered it in a wonderful blend of 3 hot sauces so it was too delectable to let go.


Any man who shares my love of personal finance,
Suze Orman
, and burritos MUST be in my harem of Internet boyfriends. So, Ramit, consider yourself added. And blogrolled. (
Rowr.
)
P.S. I totally had this Ken ("The handsomest Ken ever!") when I was younger. He went with Crystal Barbie, whose dress was made of a highly flammable crinkly pearlescent Saran Wrap-type material. I married them often.